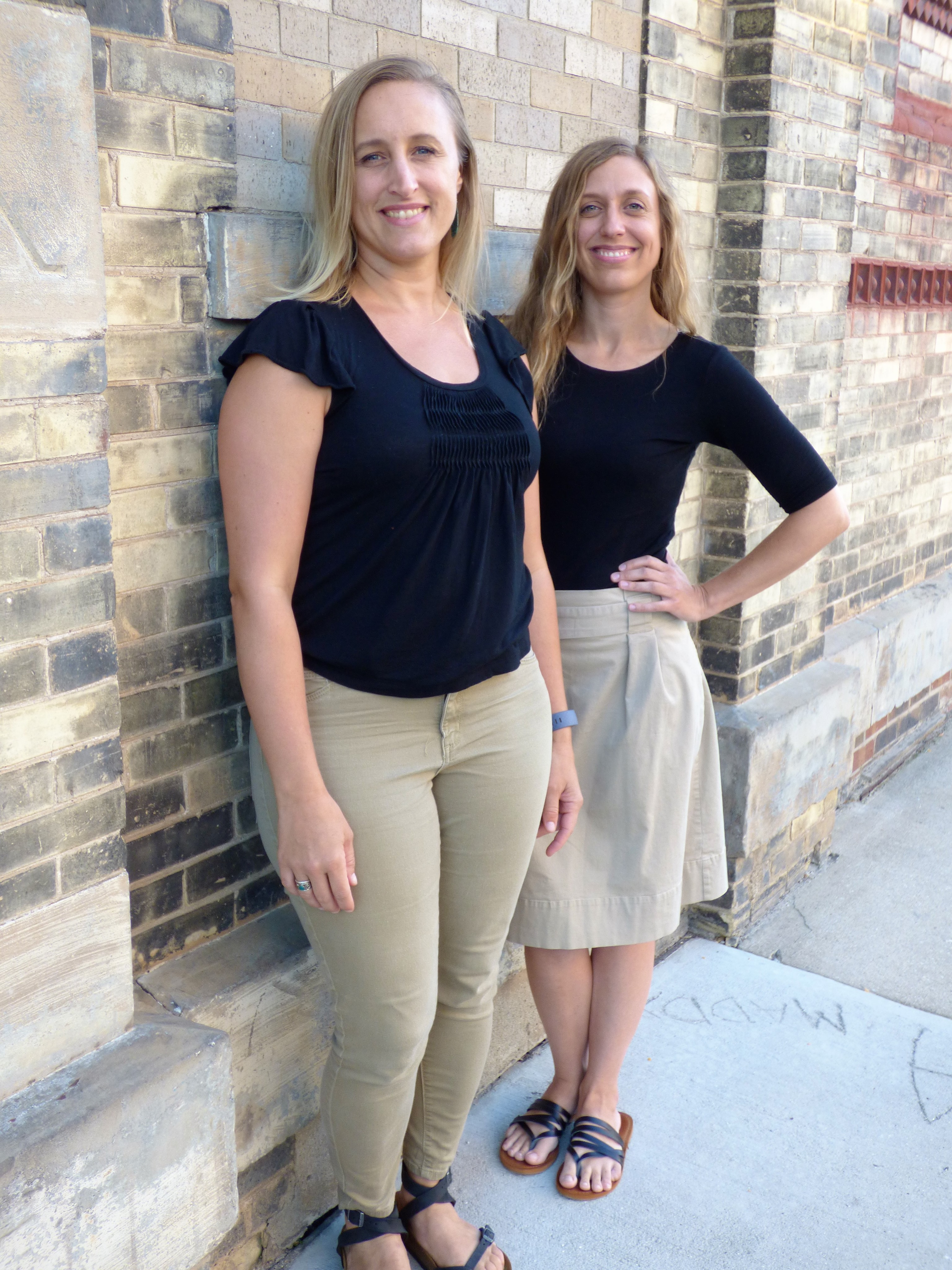 Get to know us
Founded in 2004, Healthy Living Acupuncture, located in Plymouth, Wisconsin, focuses on YOUR personal wellness and overall health using traditional Chinese medicine.
Learn More
Our Services
Services include acupuncture, electroacupuncture, moxibustion, cupping, and gua sha, as well as pain and infertility treatments.
We also create custom herbal formulas in addition to carrying nutritional supplements.
Ali Kuhn

When I came to Healthy Living three years ago I suffered from migraines, sleep, anxiety and horrible menstrual issues. Over time Corrine and Sarah were able to help me get a hold of the migraines which I no longer have to be on medication for!
Eileen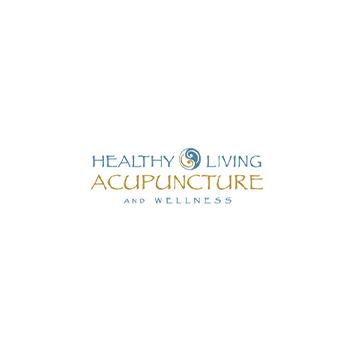 My left shoulder all the way down my arm was numb and throbbing at night and my right hand numb at night. I had been progressively getting worse for six weeks. I tried going to a chiropractic and massage therapist. I am just beginning with acupuncture and so far it has helped to alleviate the pain in my left shoulder so that I could sleep better! Now we are working on my hands. Do not let fear/apprehension stop you. For me, one of the best natural approaches to health care has been acupuncture.