Contact us to schedule an appointment with one of our acupuncturists. View our list of Services. Meet our Healthy Living Acupuncture Support Staff
Moriah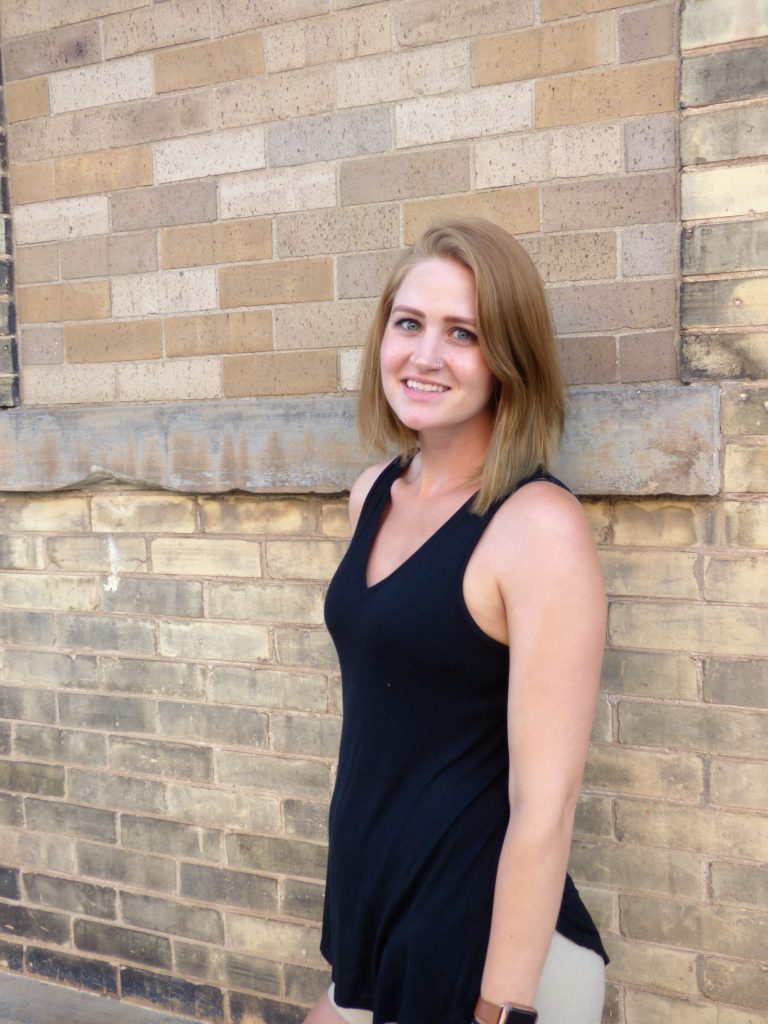 Moriah is our Front Desk Coordinator here at Healthy Living. Her responsibilities include keeping the office in balance and maintaining patient satisfaction. She is also fully trained as one of our Acupuncture Assistants, and takes great pride in Acupuncture care. Moriah has always had a passion for expanding her knowledge of alternative medicine, and is thrilled to continue that knowledge with Healthy Living. Outside of the workplace, she loves to spend time with family, especially her nieces and nephews. She believes being an aunt is one of the best things in life. She is an active equestrian, and a dog lover.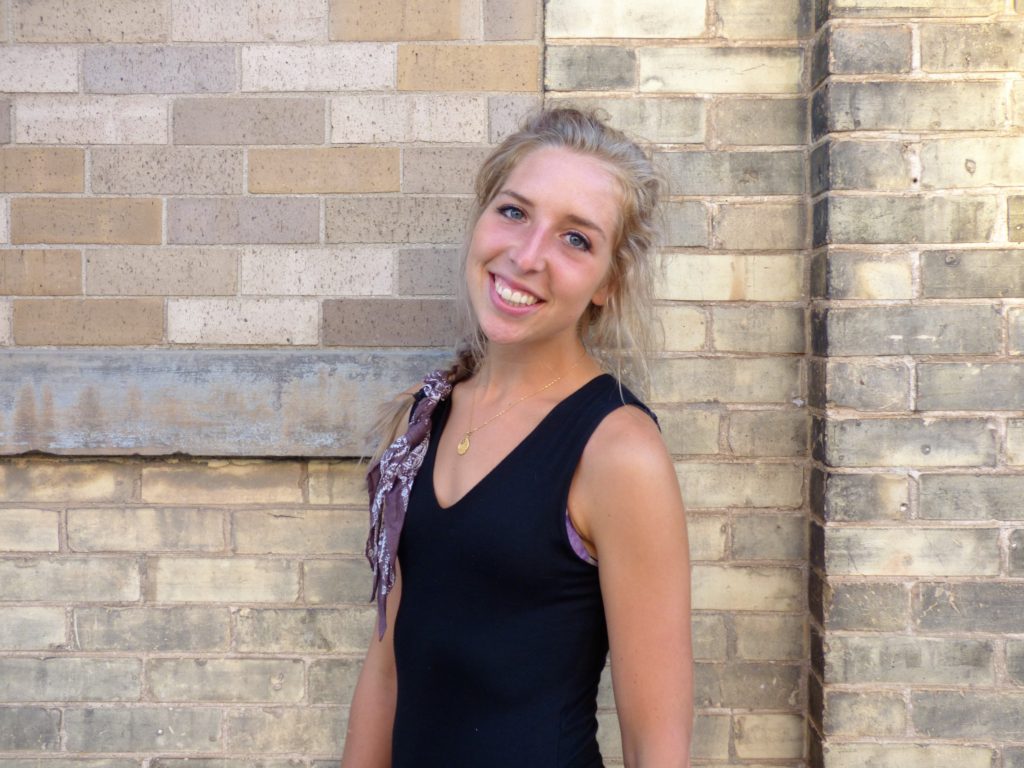 Bri
Bri joined our team in 2017 as an Acupuncture Assistant. She takes pride in being responsible for caring for our patients, which includes accessory techniques such as Cupping, Tuina and Gua Sha.
Bri also is our event planner.
She has a HUGE passion for health and loves seeking continual education on how she can provide and live in the healthiest way!
In her free time, Bri enjoys hiking in the forest, trying new exercises, being on the water and spending time with loved ones.
Heidi
Heidi's responsibilities include facilitating our patients needs while providing a warm and caring environment. She has always had a great passion for all things holistic and is excited to share her enthusiasm with patients at HLA. Outside of the workplace Heidi enjoys horseback riding, traveling, encouraging others to be their best and spending time with friends and family.