Contact us to schedule an appointment with one of our acupuncturists. View our list of Services.  Meet our Healthy Living Acupuncture Support Staff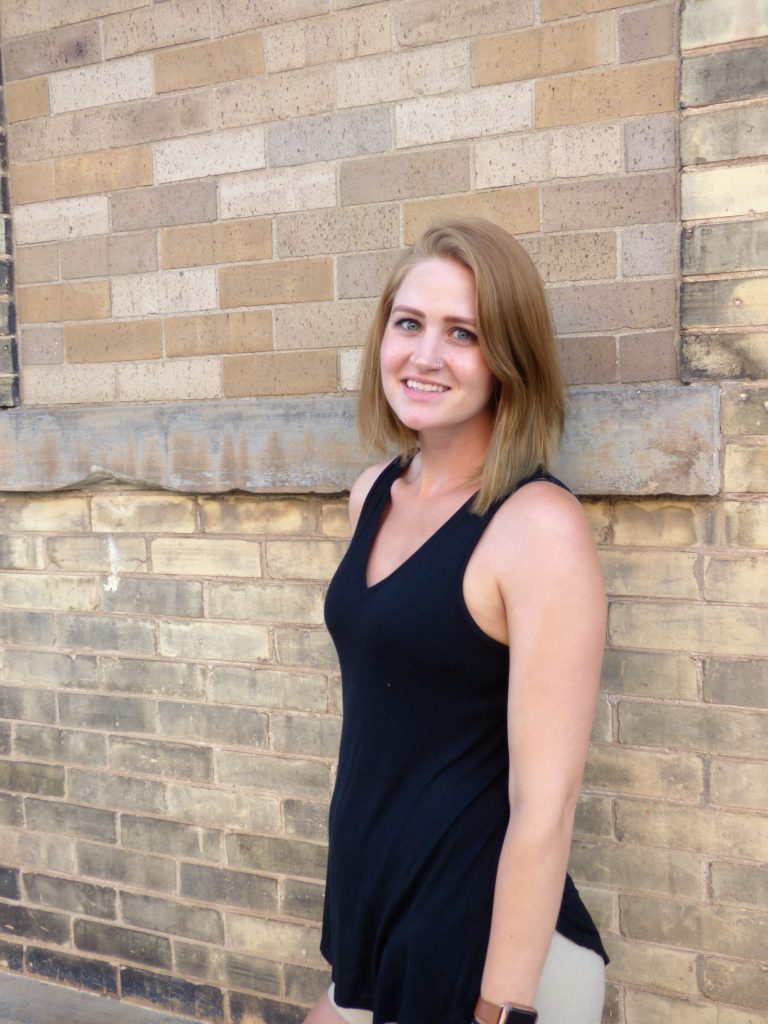 Moriah
Moriah is our insurance/billing expert here at Healthy Living.  She is also fully trained as one of our Acupuncture Assistants, and takes great pride in Acupuncture care.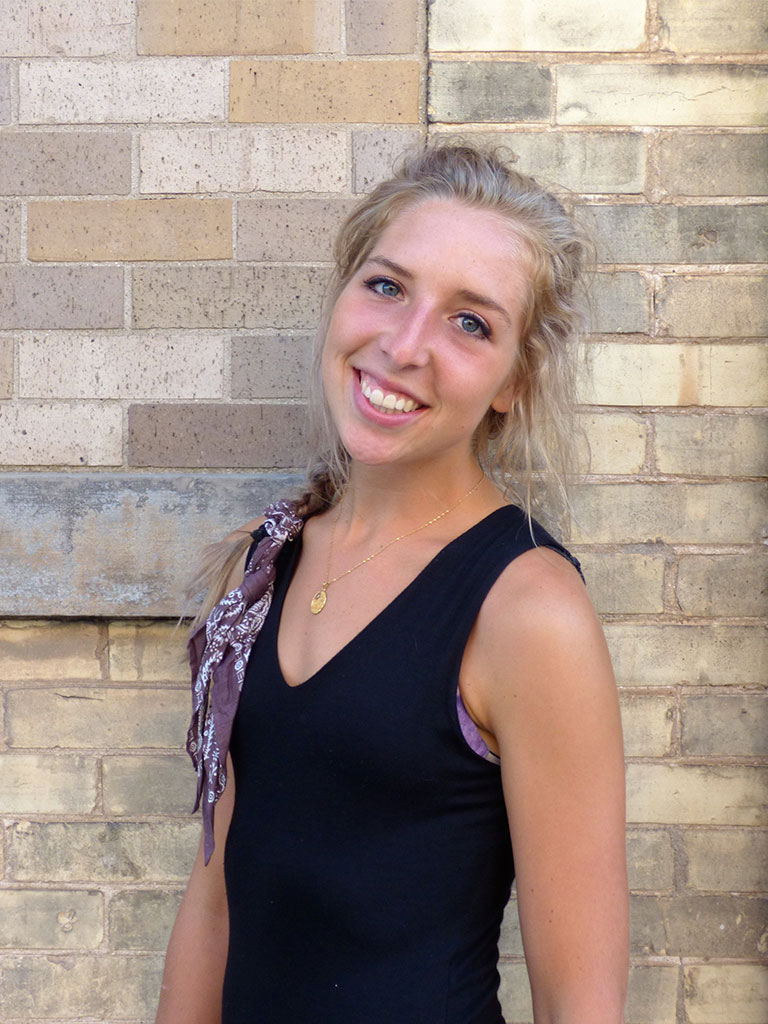 Bri
Bri joined our team in 2017 as an Acupuncture Assistant and is now our Patient Coordinator/Office Manager.  She takes pride in being responsible for caring for our patients, which includes accessory techniques such as Cupping, Tuina and Gua Sha. Bri also is our event planner. She has a HUGE passion for health and loves seeking continual education on how she can provide and live in the healthiest way! In her free time, Bri enjoys hiking in the forest, trying new exercises, being on the water and spending time with loved ones.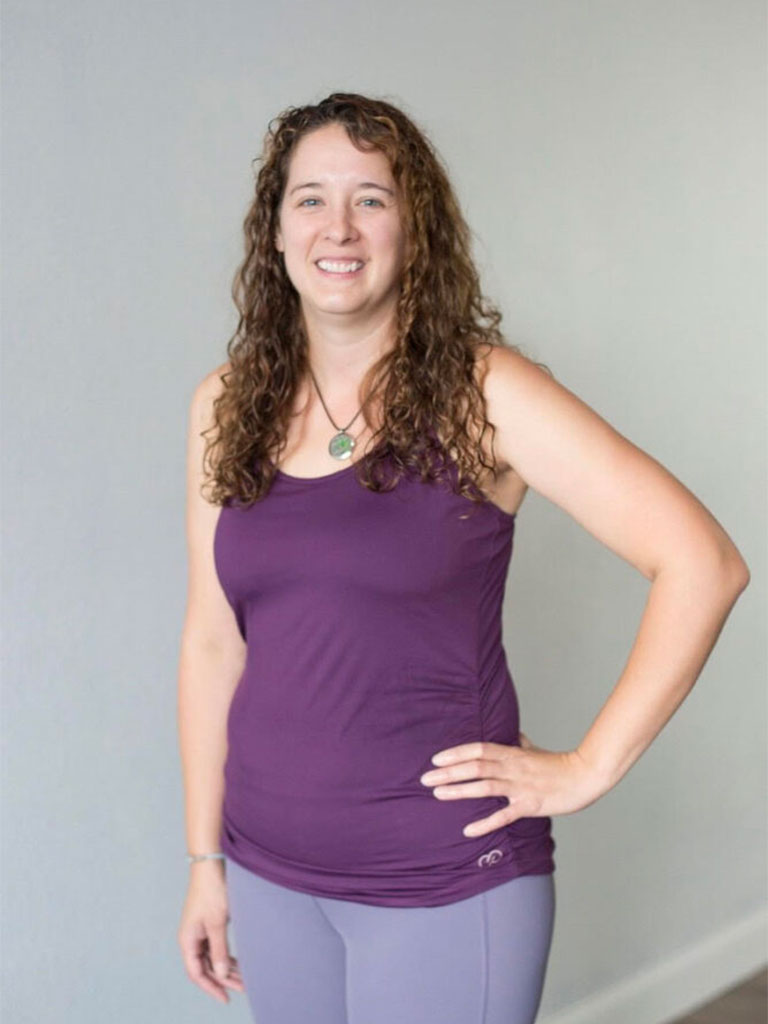 Erica
Erica joined HLA in 2019. She is a RN and has been in healthcare for 17 hears. Erica has always had a passion for holistic health. She started as a patient and knows how much acupuncture has changed her life. She lives in the country with her husband and children and loves to be in nature, on the family farm, and reading a good book.