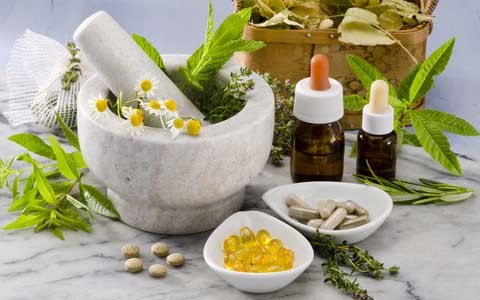 Use the form to the right sidebar to register for the Healthy Living Acupuncture newsletter.  Contact us to make an appointment.
Subscription Benefits
Subscribing to our monthly newsletter gives you access to our latest treatment techniques, give away drawings, coupons and upcoming events.  It's our pleasure to serve you and we'd like nothing more then to share our knowledge of health!  We learn new ways to improve your wellness daily through our dedicated personal attention and the intimate nature of Chinese Medicine.