Welcome to Acupuncture
Did you know that inside of you there is an intelligent system that maintains health?
Stress and trauma lead to poor circulation and blockages that cause disease and pain.
Did you know that acupuncture can help with…
muscle spasms, chronic pain problems, mood, fertility, depression, immunity/allergies & digestive problems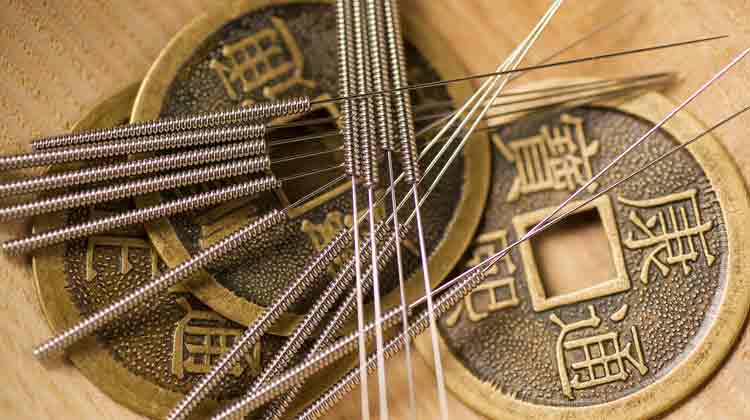 Thursday March 29th @ 5pm
We would love for you to join us! Attendance is free but spots are limited. Please give our office a call, email us, or stop in today to get signed up!
920-893-8796   info@healthylivingacu.com