Contact us to schedule an appointment with one of our acupuncturists. View our list of Services. Meet our Healthy Living Acupuncture Support Staff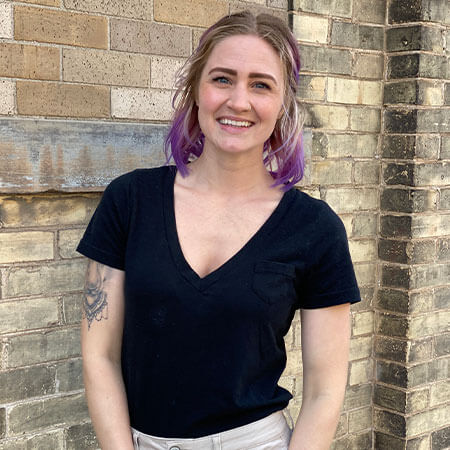 Moriah is a familiar face to our office as she joined our team in 2016 as an Acupuncture Assistant and is now our Office Manager as well as Insurance/Billing Expert. She loves to face any challenges head on, and enjoys helping patients and staff find solutions! She has a passion for health, specifically woman's health, and strives to empower the women around her! You can find Moriah spending time with her husband and son, often hiking, at playgrounds or down at Lake Michigan. Moriah also seeks the importance of self-care and personal growth with training Brazilian jiujitsu, kickboxing and riding her horse.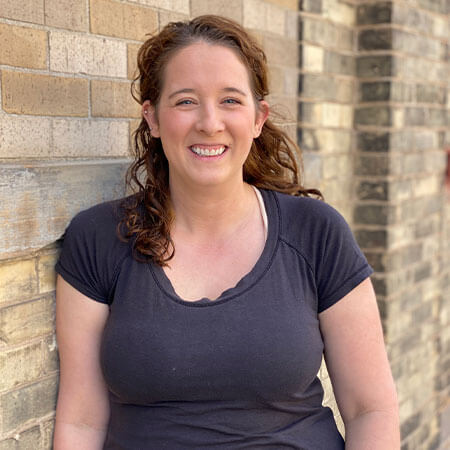 Erica joined HLA in 2019. She is a RN and has been in healthcare for 17 hears. Erica has always had a passion for holistic health. She started as a patient and knows how much acupuncture has changed her life. She lives in the country with her husband and children and loves to be in nature, on the family farm, and reading a good book.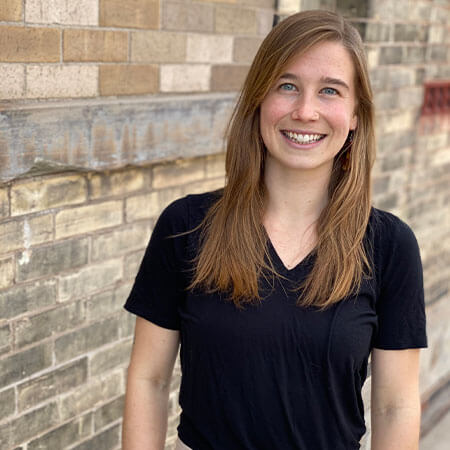 Raya has been dedicated to alternate medicine and lifestyles since a very young age. She continues to be inspired by holistic nutrition, movement, learning and creativity. In 2017 she did her 200-hour RYT training through yoga on the lake, which focused in the art of movement through vinyasa flow. In 2020 Raya received her reiki level 1 certification in Sheboygan, WI. She continues to be on a journey of healing and nurturing self while encouraging others to do the same. She has dedicated two years to volunteering with different organizations that were focused in environmental conservation, disaster relief, urban and rural development. Gaining a powerful perspective of service and finding a dream to eventually be a full-time traveler and live a simple yet adventurous life. You will find Raya teaching and training in aerial arts, studying herbalism, and enjoying the outdoors.
Emily joined our team in 2021 and is thrilled to share her passion of Traditional Chinese Medicine as our Acupuncture Intern!
She is currently an acupuncture student at the Phoenix Institute of Herbal Medicine and Acupuncture in Arizona.
With a strong interest in Western and Eastern nutrition, she is an advocate of clean, whole-food eating!

Emily is excited to be able to spend her summer in her hometown working and having fun with family and friends. Emily loves plants, being outside, practicing yoga, and spending time with her dog.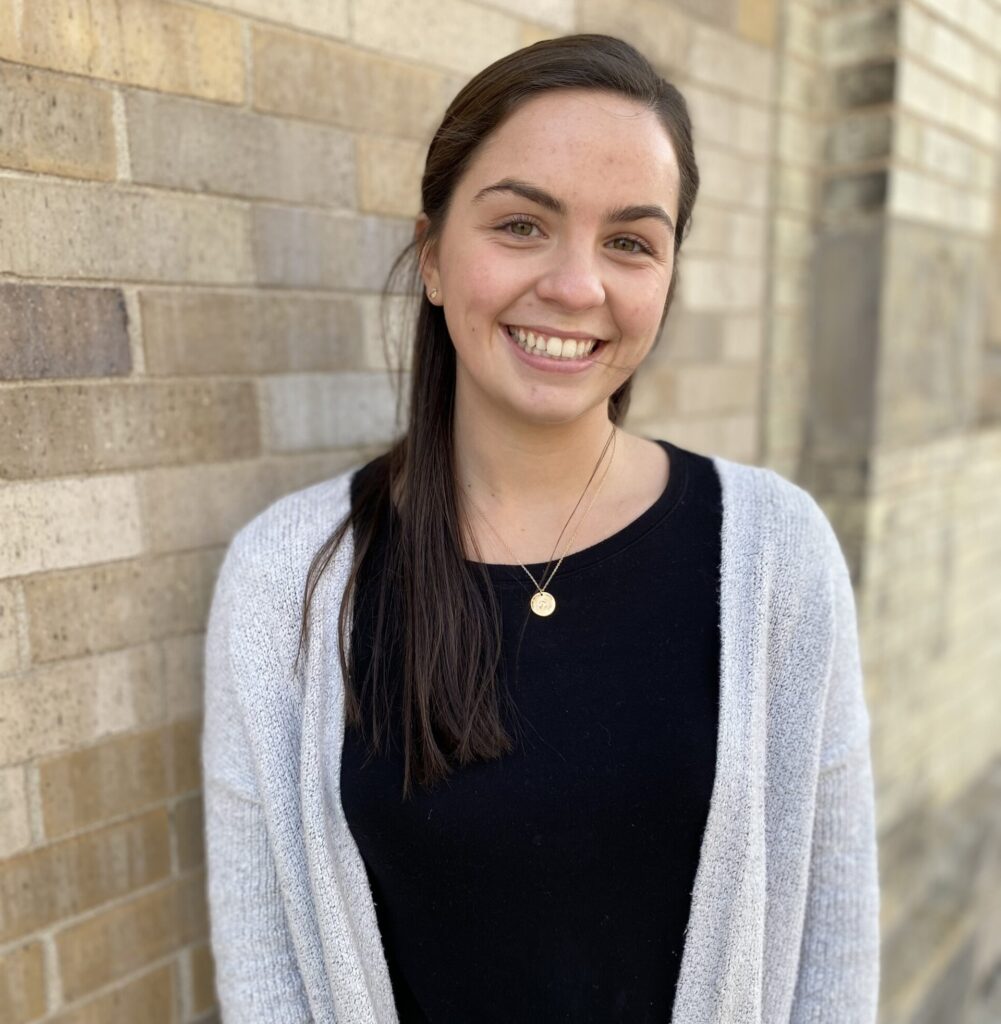 Holly is a recent addition to our team here at Healthy Living!
She has joined us with the goal to gain more knowledge and experience in TCM and holistic health. 
Holly enjoys helping others and having the opportunity to assist them in the journey of becoming their best/healthiest self!

Her passion for expanding her knowledge of TCM and holistic health care is not only to learn new ways to apply it in her own life, but ultimately to be a voice for others looking to do the same.

Outside of work you can find Holly enjoying the outdoors, writing, and working out.